---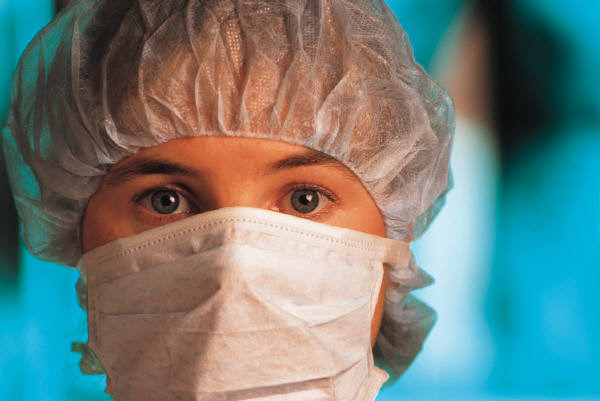 Not sure what you need or where to find it? Contact us so we can help. We are dedicated to providing quality software and service to physicians. Please follow the links at the bottom to see all of the products that are offered.
Hello,
My name is Ted Maher. I will be working with you to make sure that your specific needs are met and the right solution is found. I am a Software Consultant specifically for Medical Practices.
I have been working in the software industry for over thirteen years and have been specifically concentrating on the medical industry for the last several years. My experience ranges from sales to programming to management. While I feel that I have a firm grasp of most companies' needs, I am continually trying to learn more. After all, you know your situation much better than I do.
I have researched each product that we represent thoroughly and feel that they are top of the line.
Please call me directly if you have any questions.
Thank you,
Ted Maher ....... 888-775-3020 ext. 15
---
In order to truly meet the needs of a medical practice, we offer products for each of the top three demands of a Doctor.
1) Medical Billing Software - Lytec is one of the hottest products on the market with incredible functionality and ease of use. It offers the product in both an Internet/ ASP hosted environment or on a PC installation basis. This allows you a greater flexibility in pricing.
2) Medical Billing Service. If you do not have the staff, we can act as your billing service.
2) Electronic Medical Records - Amazing Charts also offers a fantastic EMR product that can either be used alone or can be fully integrated with their billing software.
4) Transcription - Dragon Naturally Speaking is the # 1 medical transcription software product on the market. We are a Certified Reseller for Nuance's Dragon products; therefore, we can not only sell you the product at a discount, but we can also help you with the installation, training and use of the product. In addition, we can help with the integration of Dragon Medical with your EMR software. Please view our varied Products pages. www.dragon-medical-transcription.com and www.dragontranscription.com.